About Us
We are locally owned and operated which makes our services causal as they are done by friendly and helpful technicians.
The history of TWC enterprises starts in July of 1996, but the philosophies of why to start TWC enterprises had begun many years prior. Tom Cumbow, the founder of TWC enterprises, realized at an early age that his future would have to consist of operating his own business. His work ethic, motivation and will to succeed all pointed him in the direction of where the business is today.
At an early age of only 13, Tom started his first business Cumbow's Lawn Service. The company, consisting of simply yard maintenance, mowing, flower bed mulching and snow removal, was a great opportunity for Tom to learn the basics of running a business. During the winter, when snow removal was slow and grass was caught up in the summer, he would help his Brother in Law as an electrician's helper.  Throughout high school, both jobs taught Tom many things he would need for his future ventures. Through the years of young adulthood, he worked for several companies and in June of 1996, he started with only a dream, a name, a borrowed truck and his hand tools. Tom struggled for a while, but with hard work and dedication, things started heading in the right direction. Installing the electric for new custom homes, solar systems and windmills all helped create the bottom line. It was not long before he hired several people to join the team to help carry the load of a new growing business.
Today TWC enterprises is serving homeowners and businesses in the Central Ohio and surrounding areas with all of their electrical needs.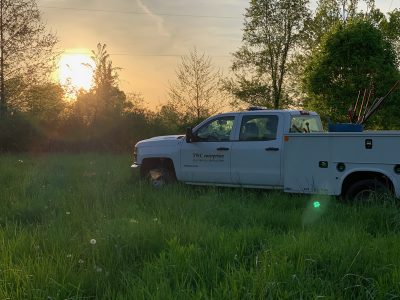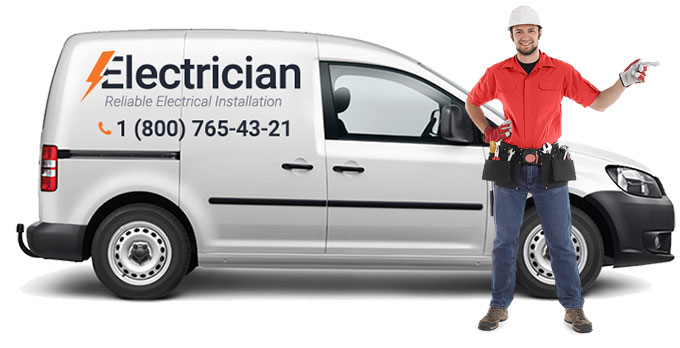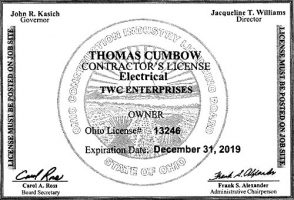 Do you need help with electrical maintenance?
Contact us – our technicians are ready to help you solve that issue.
Give Us A Call